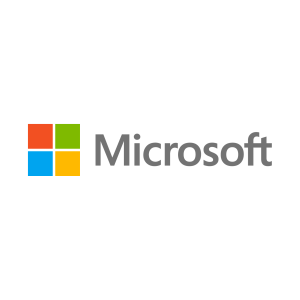 Microsoft wants to help the Golang community grow.
They are missing the opportunity to meet with Go developers in person this year, and they are putting all our energy into connecting virtually.
Meanwhile, Microsoft invites you to check the technical resources below:
Learn to use the Azure SDK for Go, browse API references, sample code, tutorials, quick-starts, conceptual articles and more.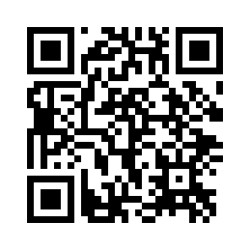 Blockchain-based digital badges (NFTs). A fun way to earn digital collectibles for inclusive behaviour and meaningful impact in the technical community. Your unique badger is very special and cryptographically secured by the blockchain (independent of the Azure Heroes programme) so it requires a blockchain wallet to safely store it.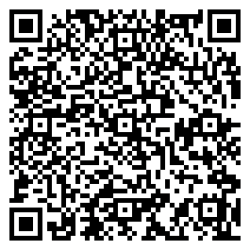 Free course @ Microsoft LEARN! Learn all things about how to safeguard your cloud resources!