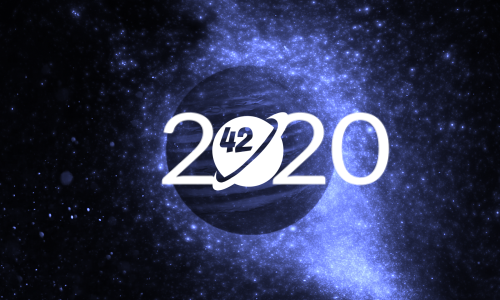 Our very first event!
Welcome to our first Conf42 Chaos Engineering conference!
We are delighted to present 11 fascinating talks about the application of Chaos Engineering, the art of learning from system failures, resilience and many more! You will hear Russ Miles speaking about the power of being wrong. And Matty Stratton will get you to think about the human aspect of Chaos Engineering.
We are also very proud to have ChaosIQ and PagerDuty as our Gold sponsors.
All the talks are already available on our website so come and check them out!