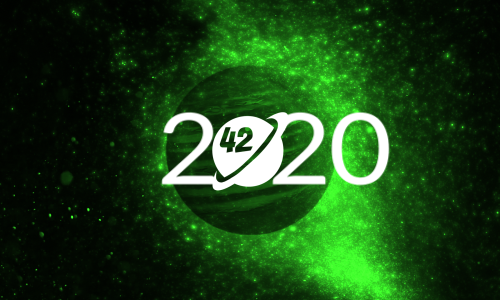 7 insightful talks at your service!
From wiki-based platforms and open-source frameworks, all the way to Cloud Security and taking control over your data. Get ready, as Sebastián Ramírez is going to introduce you to the FastAPI world, the world of simplicity and high-performance. It's a must-watch!
Also many thanks to our sponsors: Lightstep and MayaData.
The talks are available on our website, just one click away!