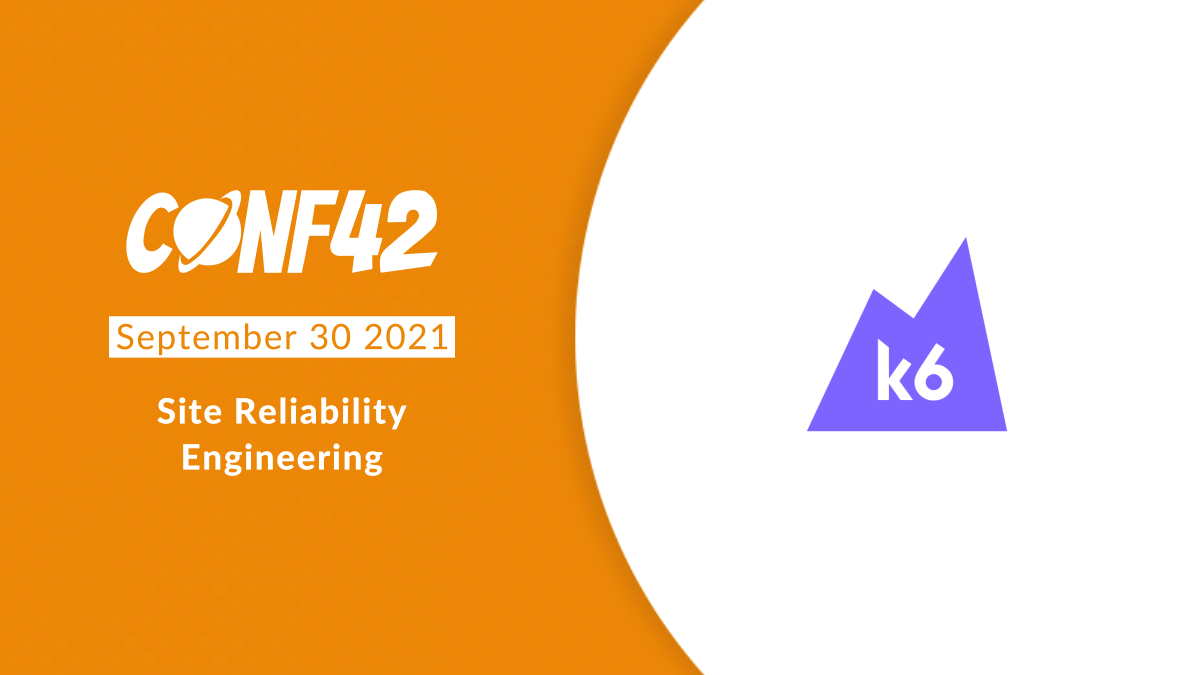 k6 offers open source load testing tool and SaaS for engineering teams. Perfect for SREs, SDETs & QAs, comes with 20+ integrations. k6 was recently acquired by Grafana Labs, adding performance testing to their elaborate observability stack.
k6 is looking for a Developer Advocate from the SRE scene to connect to the open source community and to help build and maintain k6 extensions.
Make sure to tune in for the upcoming Conf42Cast with Nicole van der Hoeven and Simme Aronsson. The premiere is scheduled for October 14 2021.