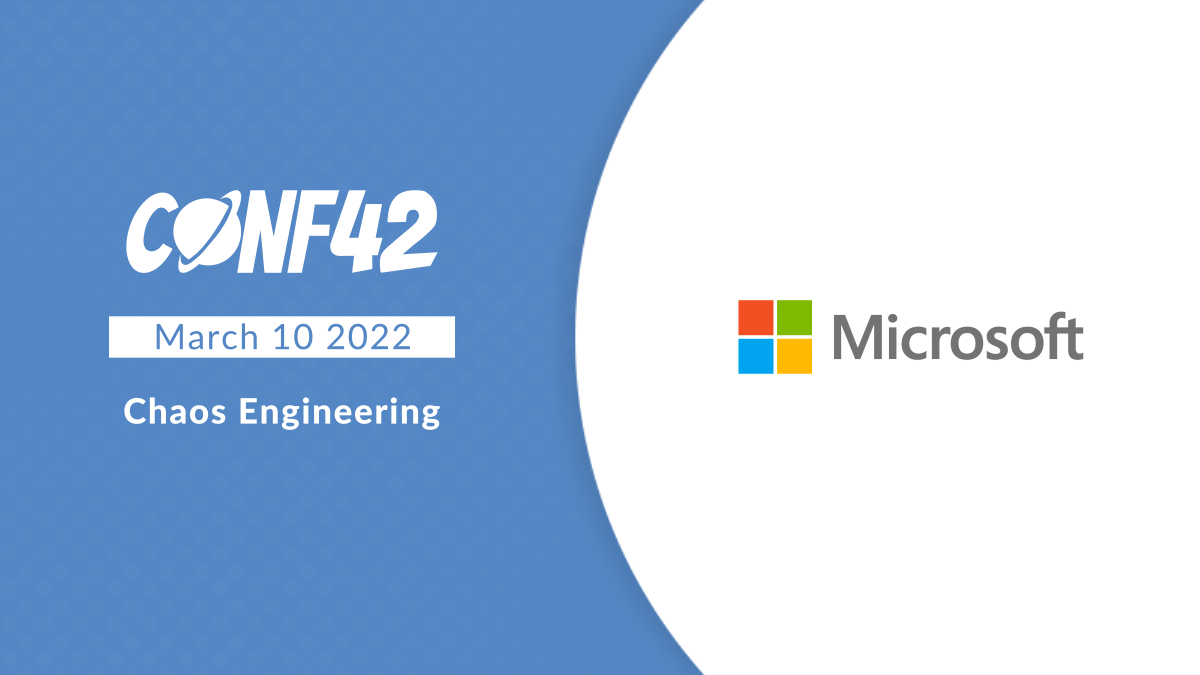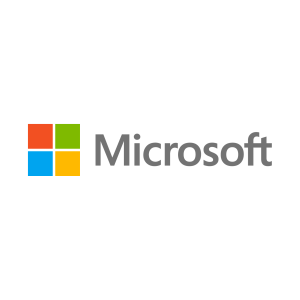 Microsoft wants to help the Chaos Engineering community grow. They are missing the opportunity to meet with Chaos Engineers in person this year, and they are putting all our energy into connecting virtually.
Microsoft is represented at the conference by John Engel-Kemnetz, Principal Program Manager. Watch his talk Chaos engineering at Microsoft with Azure Chaos Studio, a great introduction to chaos engineering practices at Microsoft!
Make sure to check the technical resources below:
Improve application resilience with chaos testing by deliberately introducing faults that simulate real-world outages. Azure Chaos Studio Preview is a fully managed chaos engineering experimentation platform for accelerating discovery of hard-to-find problems, from late-stage development through production. Disrupt your apps intentionally to identify gaps and plan mitigations before your customers are impacted by a problem.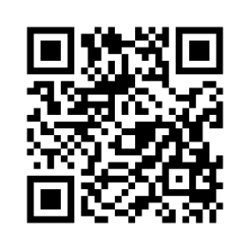 Blockchain-based digital badges (NFTs). A fun way to earn digital collectibles for inclusive behaviour and meaningful impact in the technical community. Your unique badger is very special and cryptographically secured by the blockchain (independent of the Azure Heroes programme) so it requires a blockchain wallet to safely store it.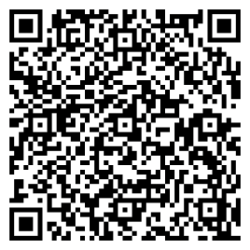 Free course @ Microsoft LEARN! Learn all things about how to safeguard your cloud resources!