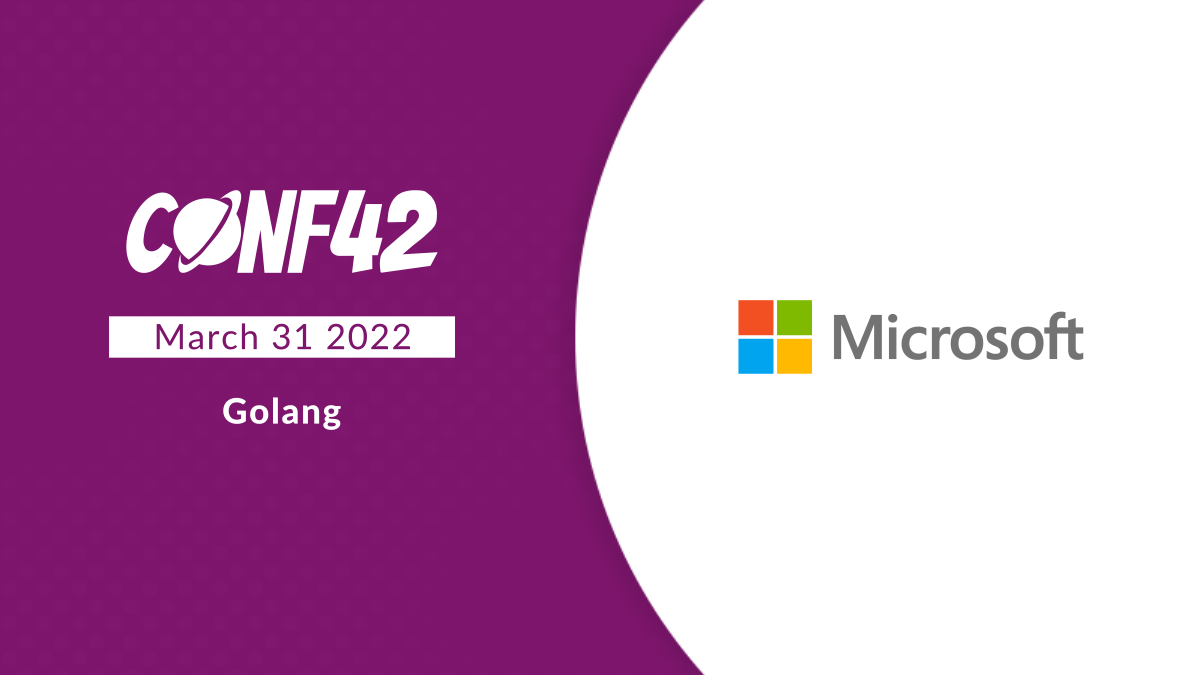 Microsoft loves Conf42 Golang!
Join us online on March 31st, 2022!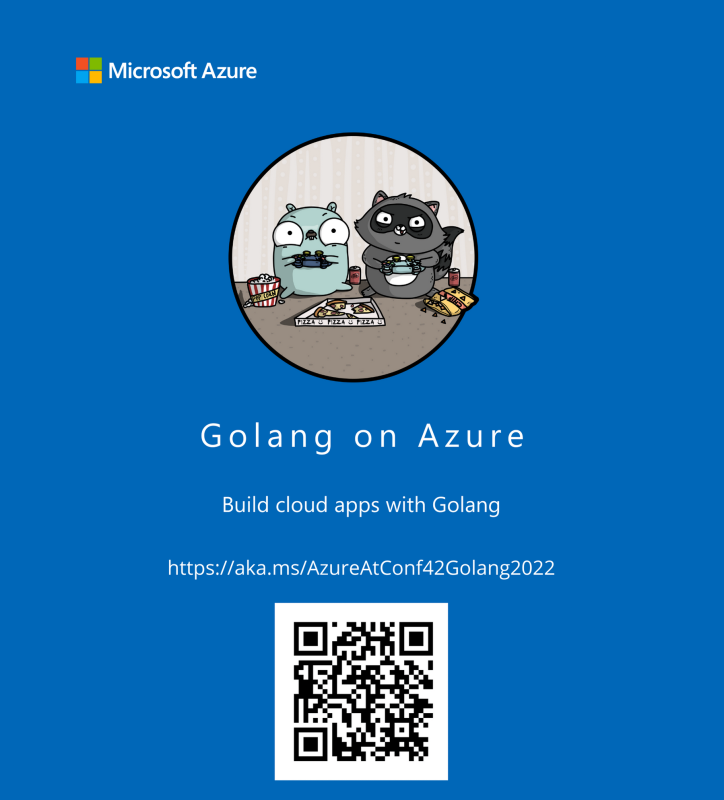 Conf42 Golang is something we look forward to every single year. The Go community is vibrant, diverse, and inclusive, and we love that we can help make Conf42 Golang happen and bring the community together, in a unique, online, way this year again.
Golang is widely supported by many different teams at Microsoft. Moreover, several of our customers rely on our tools and platforms for their Golang codebases.
As an example, we have built out support for Golang in Visual Studio Code and Golang on Azure.
We invite you to check the technical resources below:
Enjoy Conf42 Golang 2022!!!
This blog was written on behalf of Microsoft by Juarez Junior, Azure Developer Relations Lead at Microsoft Ireland.
Microsoft Ireland is a Gold sponsor of Conf42 Golang 2022.