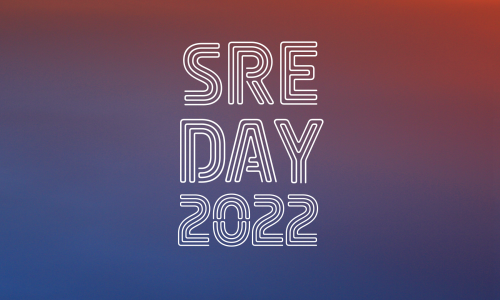 SREday 2022 - first in-person conference of its kind!
We are thrilled to announce the big news - Conf42 is launching its first SRE-focused in-person conference this September! There will be so much going on that I don't even know where to start! Okay, step by step, let's get structured here…
When? September 15-16, 2022
Where? Design District, Greenwich Peninsula, London SE10 0AX, United Kingdom
Who? Ajuna Kyaruzi, Alayshia Knighten, Joyce Lin, Gunnar Grosch. Miko Pawlikowski and so many more fantastic speakers!
Why? To learn, discuss, network and eat!
You can check out the full schedule, see the topics of the talks and get your tickets here. We hope to see you there!