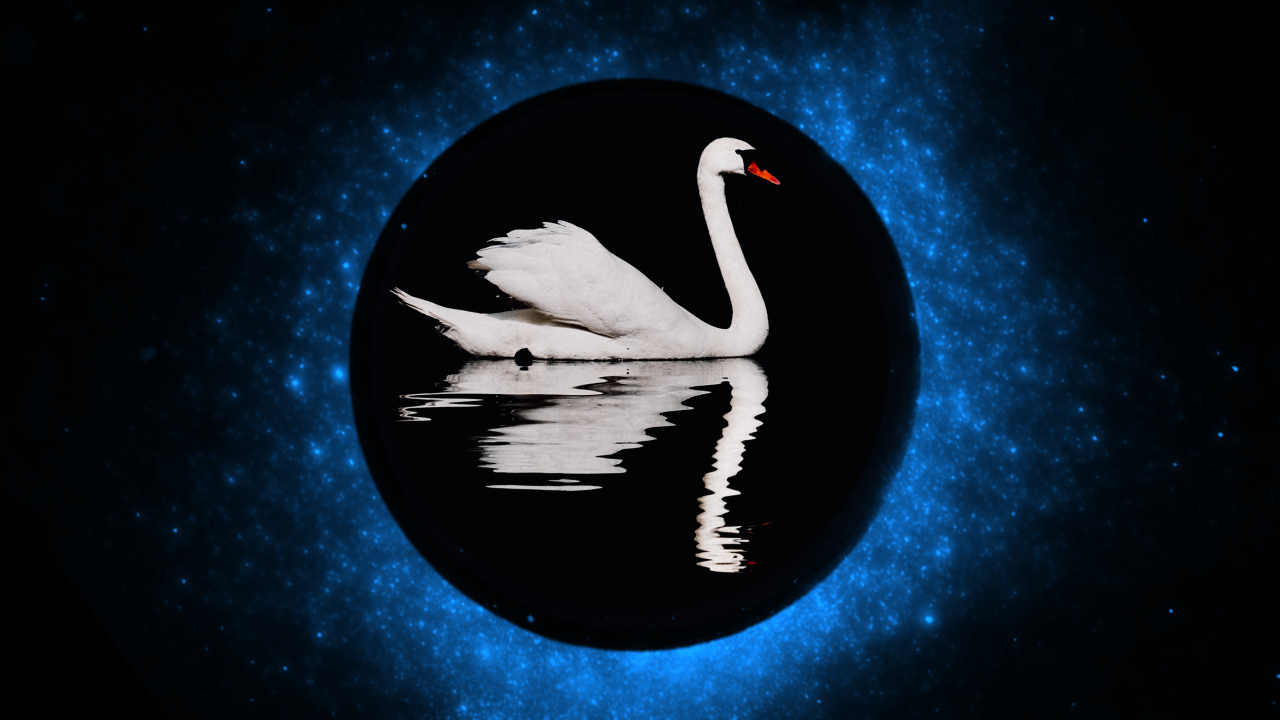 For the love of chaos!
Are you also still in the romantic mood after yesterday's Valentine's? Well, we sure hope you are, cause we got a little something for our favourite chaos engineering lovers.
For starters, we have a mighty keynote trio. You'll learn about chaos testing, reliability in uncertainty (how poetic, isn't it?) and resilience. Then, we'll deep dive into a five-course meal, serving some DevOps, tactics on building with Litmus and more!
And last, but not least, the dessert! We'll have a think about troubleshooting, immunity and improving chaos quality. I've also heard there will be some fortune-telling involved - exciting!
Are you in for some chaos feast with us? All the chaos-loving little birds (and their other halves) are invited. Let them eat cake!