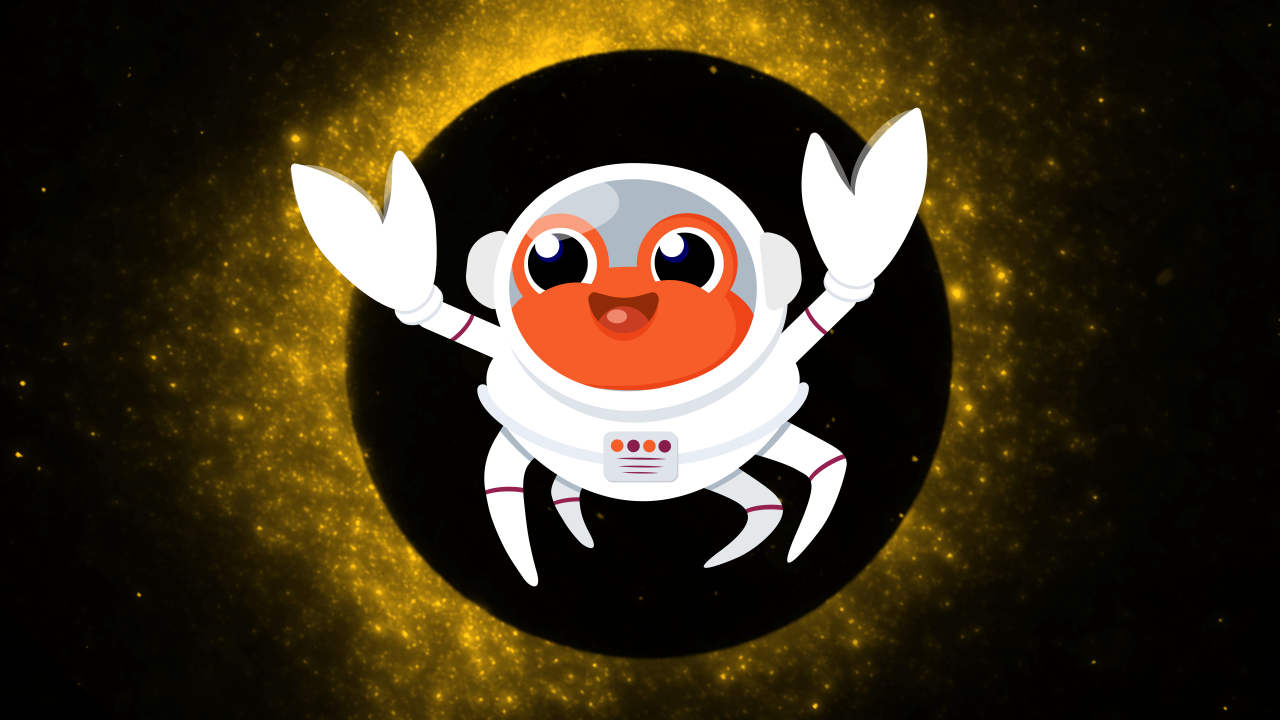 To all the Rustaceans out there
Get ready for over 15 talks cherry-picked especially for you. Let's take a quick tour, shall we?
We'll start with Java for programmers, using Rust for building CLI tools and how to make the best use of your mistakes. Then we'll have a look at OSS serverless vector in Rust database, as well as prototyping with XML.
Sounds good so far? Duh uh!
And finally, we'll deep dive into numerical applications, nuclear Rust, unit testing and how to use Rust for safer and faster softwares.
All this and much more is coming soon right to your door!
As always, a big 'thank you' to our sponsors and partners. We could never do this without you.