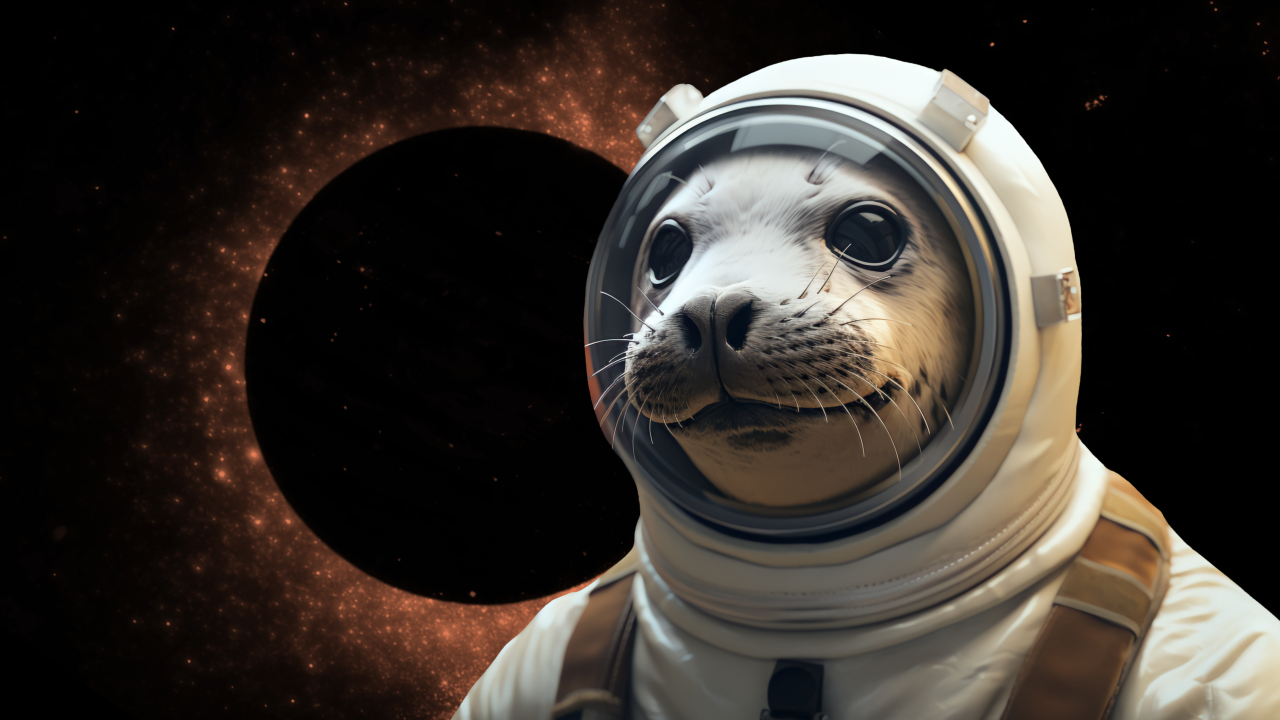 (This seal is absolutely too adorable!)
I know we're here to talk about IT and Kube Native. I mean, we'll get there. But can we please take a minute to appreciate the seal? Just look at it! It's a seal in an astronaut costume!
Absolute. Cuteness. Overload.
Alright, alright, we're back. Let's talk about the event. (But honestly, if that seal is not good enough of a reason to check it out, then nothing is). We got 20+ talks for you to have a go at while admiring the seal (OK, I'll stop now).
We're talking Ambient Mesh, accessibility testing and scaling multi-cluster Kubernetes at Teleport Cloud. We will see how to fix troubleshooting, as well as improve E2E testing.
There is so much more for you to discover. So get excited for the Kube Native 2023 event going live tomorrow.
We'll "seal" you later!